Welcome to the Rotary Club of Orlando
While we have cancelled our April 2, 9 and 16 meetings, we will continue to support the recommendations of our local leaders regarding future meetings and events as those dates come closer. Please note that we have also cancelled Rotating Rotarians and the 2020 Swan Boat Race.
We will keep you posted on our future plans for meetings, including the possibility of some LIVE Video Conferencing. Stay tuned for more information.
Rotary's guiding principles have been developed over the years to provide Rotarians with a strong, common purpose and direction. They serve as a foundation for our relationships with each other and the action we take in the world.
We channel our commitment to service at home and abroad through five Avenues of Service, which are the foundation of our club's activity.
Sarah Parcak and the secrets of the satellites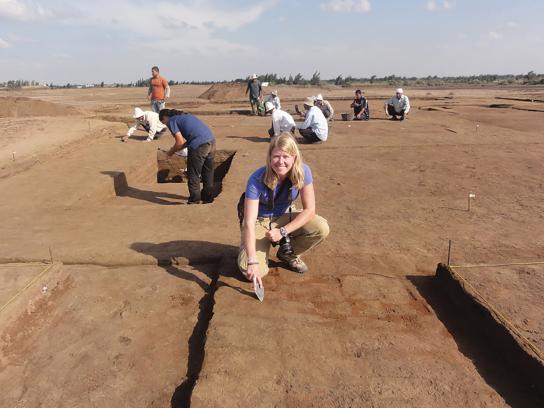 Inspired in part by Indiana Jones, space archaeologist Sarah Parcak uses futuristic airborne technology to unearth the treasures of the past.
The Plastic Trap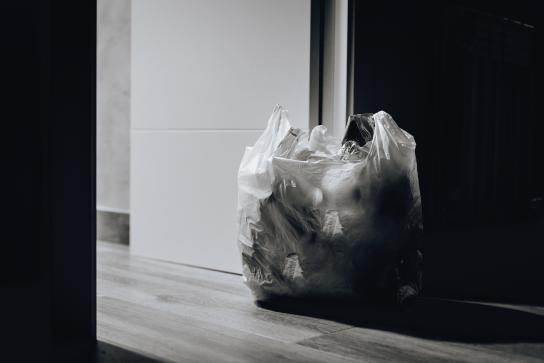 How do we escape our tangled relationship with a throwaway culture? Rotarians are pointing the way.
Exodus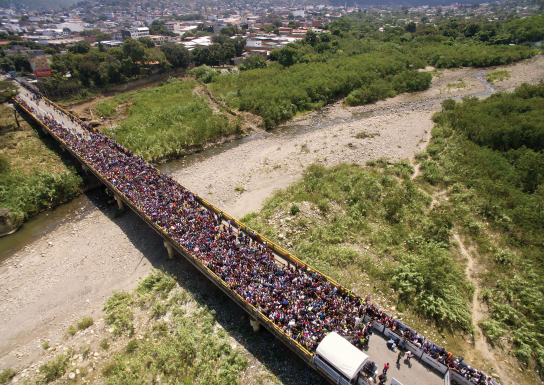 Since 2015, more than 4 million people have fled an economically devastated Venezuela. Tracking the stories of three who left puts faces on that staggering statistic.